Image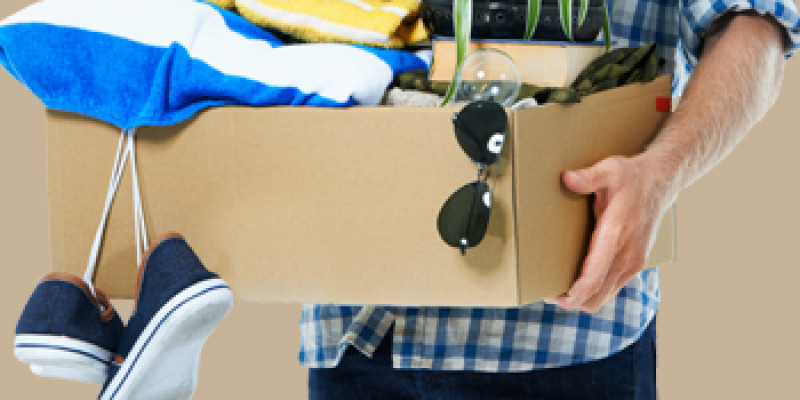 It is illegal for a boarding house's resident's goods to be seized in lieu of unpaid rent.
Section 108 of the Residential Tenancies and Rooming Accommodation Act 2008 (the Act) stipulates that:
a person must not seize or dispose of a resident's property as security or in payment of any of the following –
rent payable under the rooming accommodation
an amount payable to the provider, or at the provider's direction in reimbursement of an amount that was payable by the resident under the rooming accommodation agreement but was paid by the provider for the resident
a claim for loss or damage caused by the resident's breach of the rooming accommodation agreement.
The maximum penalty is 40 penalty units.
The RTA actively pursues breaches of the Act and encourages rooming accommodation residents to report any alleged infringements.
For more information, browse the RTA website or call the RTA direct on 1300 366 311.
The RTA is a Queensland Government statutory authority that administers the Residential Tenancies and Rooming Accommodation Act 2008. They provide tenancy information, bond management, dispute resolution, investigation, and policy and education services.