Image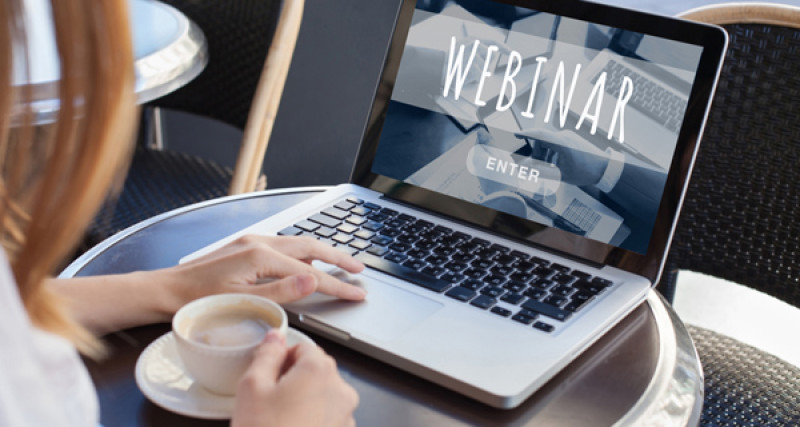 Join us at the next Residential Tenancies Authority (RTA) webinar to hear directly from the RTA's Investigations team about the investigation process and how to ensure you stay on the right side of the law.
Date: Tuesday 20 August 2019
Time: 10.00am – 10.30 am
Location: Online
This webinar will cover topics including:
the role of Investigations
differences between dispute resolution and investigations
investigation request process
common investigations received
actions that can occur
what you need to know about prosecutions
Non-compliance with the Residential Tenancies and Rooming Accommodation Act 2008 (the Act) is serious and penalties can include substantial fines and convictions.
In the past 12 months, the RTA has:
finalised over 1000 investigations
closed six court prosecutions with guilty pleas in all cases
issued more than 50 Penalty Infringement Notices, and
provided education and awareness to more than 400 people.
Find out how the RTA Investigations team actively engages with parties involved in an investigation to provide education and reduce the likelihood of repeated breaches and offences under the Act.
Register for this webinar today. For more information, email events@rta.qld.gov.au.
If you missed our July webinar about ending a tenancy, you can access the recording on our webinars page.