Image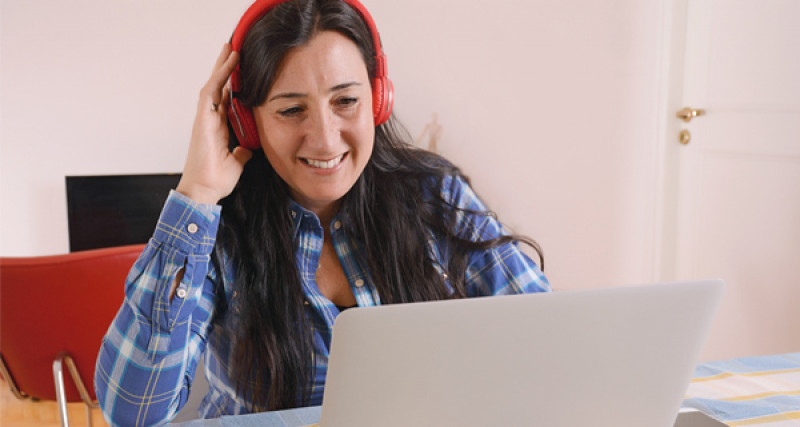 10 October 2019
While the majority of tenancies run smoothly, it is good to know how to deal with issues when they arise. Good communication and achieving mutually-agreeable outcomes will help preserve relationships between tenants and/or property owners/managers.
Our next webinar will address some of the common issues in a tenancy and offer hints and tips on self-resolution. The webinar will also cover the RTA's free dispute resolution service and other types of support available for disputing parties.
Date: Thursday 24 October 2019
Time: 10.00am – 10.30am
Location: Online
Register your attendance via the event page.
Discussion topics will include:
Common tenancy issues
Causes of conflict in a tenancy
Preventing bond disputes
Tips for resolving tenancy issues
RTA's free dispute resolution service
Benefits of conciliation
Q&A
Register for this webinar today. For more information, email events@rta.qld.gov.au.
If you missed our September webinar about RTA web services and service changes, you can access the recording on our webinars page.