Image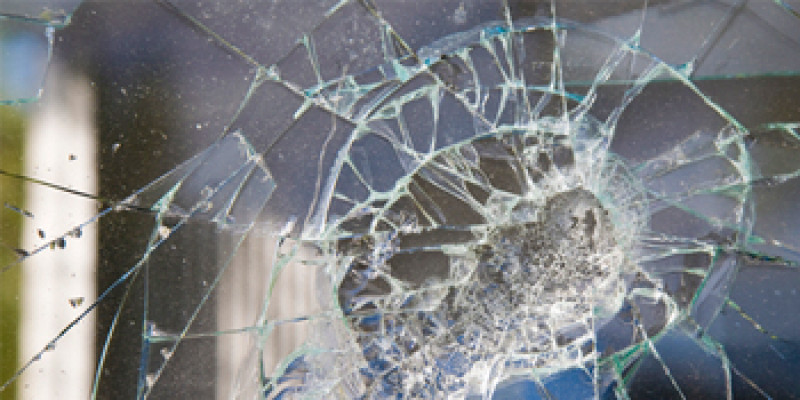 Who is responsible for the repair of accidentally broken windows?
What if the window is broken by accident, i.e. a cricket ball during a kids' game in the yard, or a stone thrown up by a mower?
Is there a difference if the window is broken during a violent domestic incident or a wild party?
If it falls into the 'accident' category there is room for negotiation.
The tenant may be asked to contribute to the costs of the repair, or asked to pay the insurance excess.
It should be kept in mind that the tenant is required to maintain the property in the same condition as when they moved in, minus fair wear and tear.