Image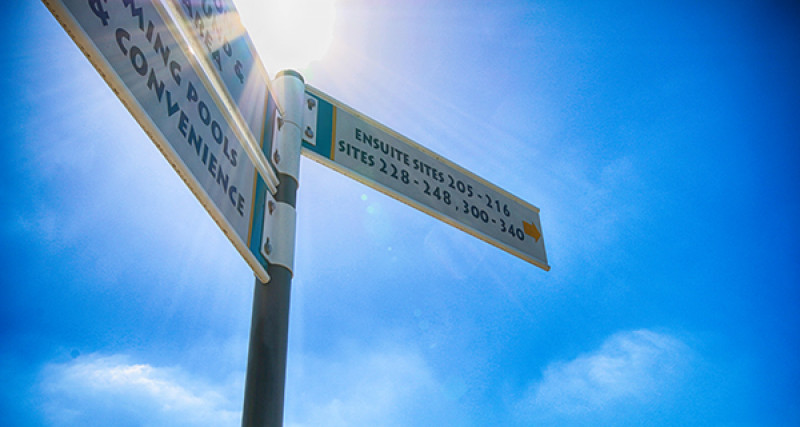 Caravan park managers/owners are reminded to use the correct tenancy agreement and forms for the different types of tenancies they may have in their park.
If a tenant is occupying a caravan and/or a leased site, then the Moveable dwelling tenancy agreement (Form 18b) applies and a copy of the park rules should be included.
However, when residential self-contained cabins, units or structures within the park is rented out permanently to tenants, the General tenancy agreement (Form 18a) should be used between the tenant and the park manager/owner.
No matter what tenancy it is, the entry condition report should always be completed in detail. The RTA recommends taking photos at the start of the tenancy to complement the entry condition report and support the condition of the premises. A detailed report at the start and end of tenancy can help to avoid disputes and issues.
Form 1b Entry Condition Report can be used to document the condition of the caravan and/or site, whereas long-term tenants of self-contained units or cabins should outline the condition of the premises on Form 1a.
When adding special terms to any tenancy or moveable dwelling agreement, remember to make sure you are not contracting out of the Residential Tenancies and Rooming Accommodation Act 2008 (the Act). Recently the RTA has prosecuted real estate agents for such offences and more information about these cases can be found in the RTA's Newsroom.
Both the tenancy agreement and the entry condition report are two critical documents that protect your property and your rights, and using the correct agreement and forms is an important first step to ensuring a smooth-sailing, problem-free tenancy.
For more information on the different types of tenancy agreements, browse the RTA website or contact the RTA direct on 1300 366 311.