Image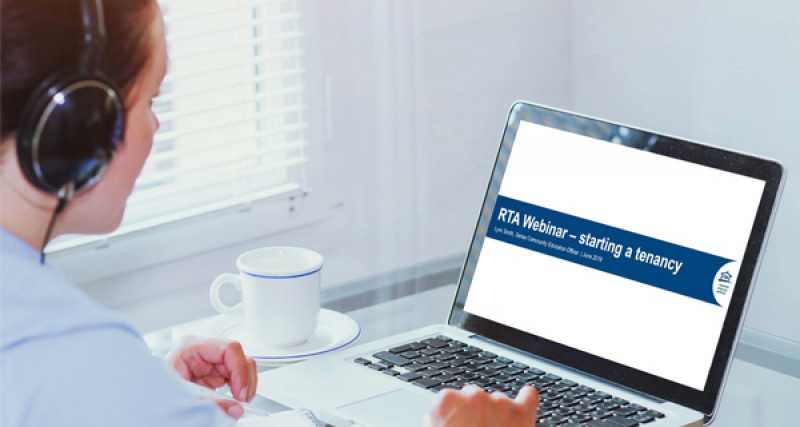 As part of the Residential Tenancies Authority's (RTA's) ongoing commitment to making renting work for everyone, we are hosting a free webinar for property owners/managers with tips and information on how to get tenancies off to the best possible start.
If you or your team are new to owning or managing a rental property, or if you are looking to improve your business processes and refresh your understanding of Queensland rental laws, then this webinar is for you!
Date: Wednesday 26 June 2019
Time: 10.00am – 10.30 am
Location: Online
Following a few basic steps and processes when starting a tenancy will help set you up for success. In this webinar, we will cover essential legislative information to help you understand your rights and meet your obligations under the Residential Tenancies and Rooming Accommodation Act 2008.
We will also share helpful tips and resources to help you build and maintain good working relationships with your tenant and/or property owner.
Discussion topics include:
Basic rights and responsibilities
Paperwork required at the start of a tenancy
Rent and rent ledgers
Special terms on a tenancy agreement
Other legislation
Helpful resources
Q&A
Register for this webinar today. For more information, email events@rta.qld.gov.au.