Image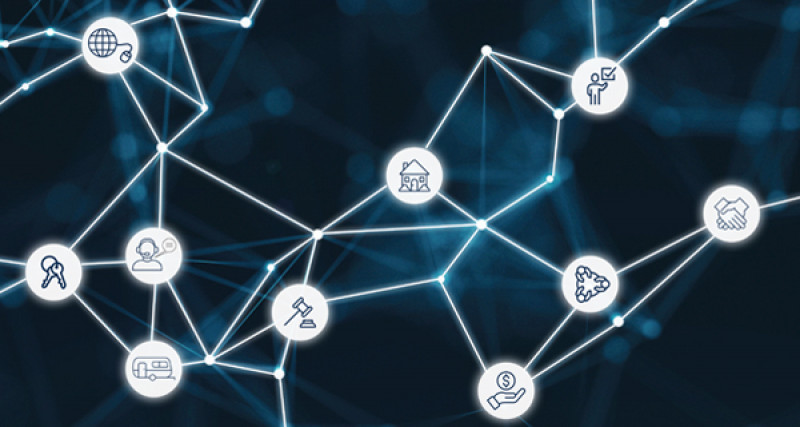 3 October 2019
The Residential Tenancies Authority (RTA) Annual Report 2018–19 is now available.
This report presents and records the RTA's activities and achievements for the past financial year and details our performance against our strategic objectives.
2018–19 highlights include:
Launching online Bond Lodgements as the first of a suite of web services for a better customer experience
94.5% of customers highly satisfied with Contact Centre services
74.2% of disputes resolved when people participated in the conciliation process
1,159 investigations finalised
Supporting multiple whole-of-government initiatives, including coordinating disaster recovery efforts in Townsville
RTA Acting Chief Executive Officer Natalie Townsend summarises future priorities and challenges for the self-funded statutory authority.
"The RTA has a renewed focus on delivering better customer experiences for all Queenslanders and this is evident in the changes and progress we have made in the past financial year," Ms Townsend said
"By enhancing the RTA customer experiences with simple and easy to access web services, the RTA is ensuring it continues to be responsive to the Queensland renting community's needs. We look forward to continuing to support, educate, regulate and inform the residential rental sector to balance the rights and responsibilities of all parties," she said.
​ Download Annual report 2018–19 (PDF 8 MB)