Image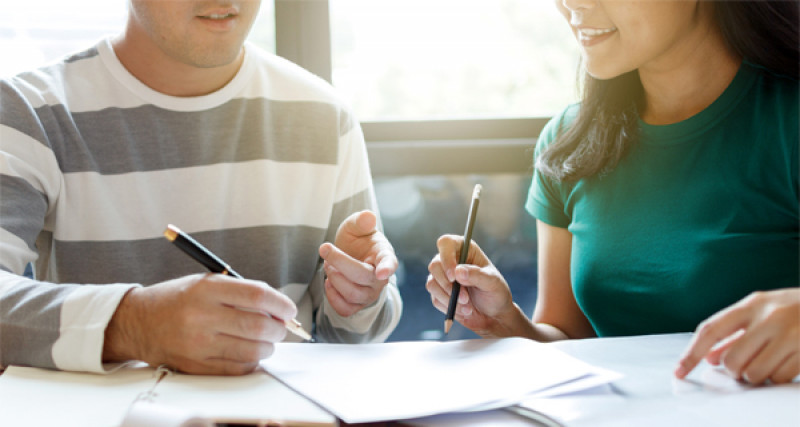 Tenancy disputes or issues often arise in times of stress, especially during the vacate process where issues may relate to bond monies.
As tenancy disputes and issues involve a tenant's home, a property owner's investment and a property manager's business, emotions can intensify quickly.
When it comes to raising and resolving tenancy issues, all parties can benefit from maintaining a proactive, respectful and constructive approach to the process and each other.
The Residential Tenancies Authority (RTA) reminds all parties to remain calm and always keep lines of communication open as good communication is key to resolving most disputes.
Below we share a few tips to help you manage an issue and find a mutually agreeable outcome.
Share information, knowledge, documentation and evidence
Make sure everyone is on the same page from the start. Sometimes misunderstanding stems from not having enough information or the correct information, so share knowledge generously. Ask questions and don't act on assumptions. Understand each other's expectations and limitations in the process.
Talk to each other and keep an open mind
Determine whether a phone call, a meeting in-person or an email is the best way to discuss the issue. Talk to each other and consider all options. Be considerate and be prepared to work together to find an agreeable solution. Remember, all negotiations involve give and take from both parties, so be realistic and flexible in your approach.
Be respectful in your communications
Ensure your communication is clear and constructive. Listen to the other person. Acknowledge their efforts so far to resolve the issue and move forward. Watch your language and tone of voice. State facts and not personal opinions, and focus on the problem, not the person.
Confirm what you agree in writing
Put any agreements reached in writing so there is a clear understanding of the responsibilities, actions and dates moving forward. Keep a record of all contact, including phone calls, emails, documents, photos, letters and text messages exchanged.
Don't be afraid to seek support
If you are unable to reach agreement through self-resolution, the RTA's free dispute resolution service may be able to help. RTA conciliators are impartial and can help disputing parties make informed decisions and reach a mutually acceptable outcome.
A reminder to our customers
New RTA Web Services for bond refunds, bond disputes and updating customer details will be launching in early December, giving our customers more convenient, consistent and secure access to essential end-of-tenancy services with the RTA when and where it suits them best.
Subscribe now to keep up-to-date on RTA news and get it delivered directly to your inbox.
Related resources
Watch our October 2019 webinar on resolving disputes.
Read more tips on how to resolve tenancy issues.