Image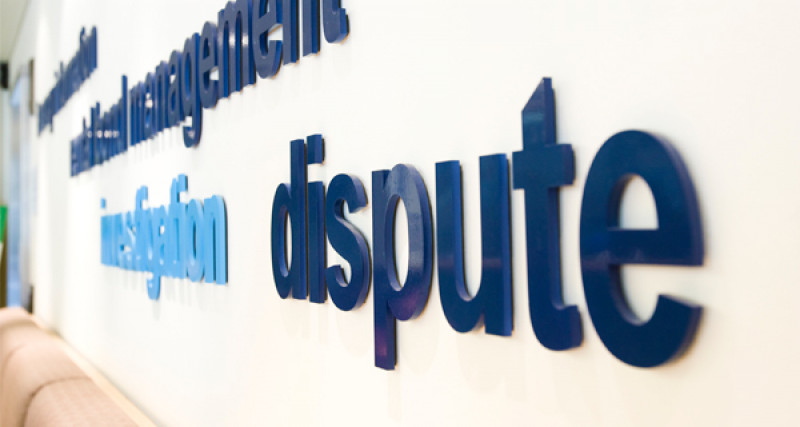 The Residential Tenancies Authority's (RTA) free dispute resolution service seeks to help all parties in a tenancy to reach agreement about bond and tenancy dispute matters.
Understanding how the dispute process works will help you prepare and give you the best possible chance of reaching a mutual agreement with the other person in the dispute.
The RTA's flowchart explaining the end-to-end dispute resolution process is useful in understanding the big picture and how a dispute resolution request progresses at the RTA. There are certain steps and timeframes that must be followed before a conciliation session can occur.
More than half of RTA's disputes relate to bond matters, so bond disputes will be our focus in this article. You can find out more on dispute resolution for other matters on the RTA's website.
To start a dispute resolution process on a rental bond, a claim must first be made by either party if agreement cannot be reached through prior discussions or negotiations. Once a dispute resolution request is received and registered by the RTA, the dispute resolution team will decide if a dispute request is suitable for a conciliation session. If suitable, a conciliation session will then be offered to disputing parties. A trained conciliator will facilitate the session to help parties come to an agreement, but they cannot make a ruling on the dispute.
Remember that your time is valuable, so being prepared will help you make the most of your conciliation session. Here are a few tips to keep in mind.
Prepare your paperwork and share documents with the other party before the conciliation session – sending by email is a good option so both of you have a copy
Participate with an open mind and listen to the other party
Consider possible options and acceptable outcomes for resolving your dispute before a conciliation session
Sometimes participants come to the end of a conciliation process without reaching an agreement. In this situation, an application can be made to the Queensland Civil and Administrative Tribunal (QCAT) for an outcome. 
For more information on dispute resolution, visit the dedicated webpage.